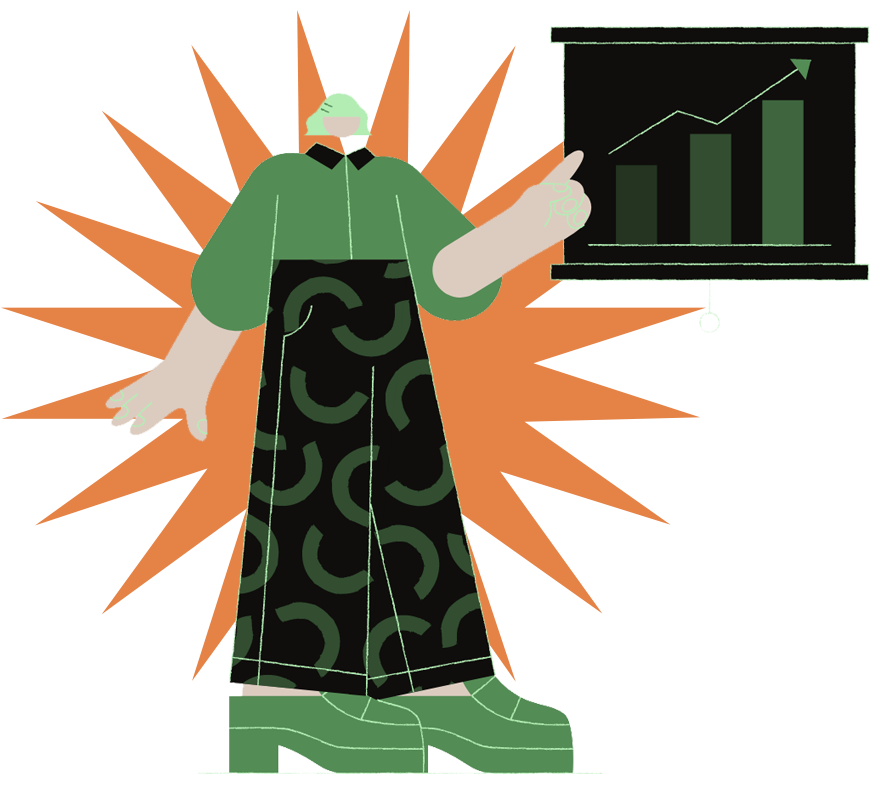 Ulpia Affiliated Program (UAP)
Recommend Products. Earn Commissions. Share the joy of learning, and earn with Ulpia Affiliated Program (UAP). No limit on how much you earn.
I want to join
The Ulpia Affiliate Program (UAP) is a complete system that capitalizes on giving and contributing to the growth of others. Because that means ULPIA - the community of those who change the game in medicine.
We created UAP to properly reward the knowledge and experience of those who choose to offer.
UAP - out of respect for the doctors who give something to their community.
Sign up
Get up and running today. It's easy and absolutely free. No third-party advertiser approvals.
Add Ulpia to Your Site
You can post affiliate links nearly anywhere, such as your website, Facebook, Twitter or blog.
Start earning
Any purchase from visitors who used your affiliate links result in you getting a commission!
Frequently asked questions
You sign up and fill-in your profile.
You create your page event using our template or make it your own. Start sharing the page and gain attendants.